The City of Pawtucket Announces the Purchase of a Portion of Land from Riverside Cemetery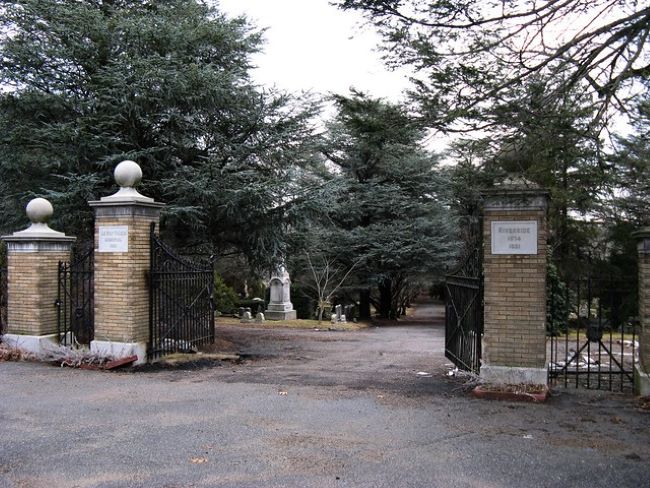 PAWTUCKET – On January 25th, the City of Pawtucket officially signed a purchase and sale agreement for a portion of land with Riverside Burial Society of Pawtucket (Riverside Cemetery).
The agreement outlines the city's acquisition of 9.49 acres of open land from the Riverside Cemetery, located at 724 Pleasant Street. The Pawtucket City Council approved a resolution authorizing the execution of this agreement in October of 2022.
"This is a great opportunity for the City of Pawtucket, and I want to thank the council for their assistance in developing this agreement," said Mayor Donald R. Grebien. "This land will create more green, open space for public consumption, something we as a city have decided to prioritize. Our residents deserve to have plenty of free, safe, outdoor spaces for passive recreation. This newly acquired land will fulfill just that."
As for the specific plans for this land, more details are to come. It is the city's intention to ensure that this land is used in a sustainable and innovative way.
Additionally, the city is taking steps to get the Fairlawn Public Dog Park up and running in the coming months, another example of open community space in Pawtucket.