The City of Pawtucket Expresses Support for the Attorney General's Intervention of Memorial Hospital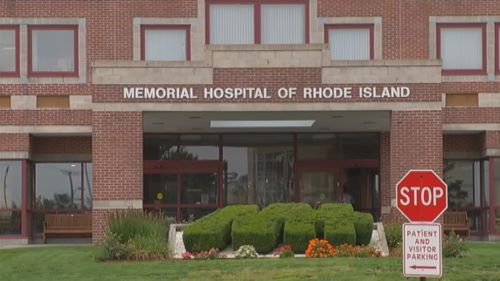 PAWTUCKET – The City of Pawtucket announced its support for Attorney General Peter Neronha's efforts to intervene in a pending civil suit involving the former Memorial Hospital.  Through the intervention motion, the Attorney General seeks to ensure terms of an original court order are followed by any current or future owners of the hospital property.
The original order, in Rhode Island Superior Court, approved a plan to transfer the land of the former Memorial Hospital, with certain restrictions, to require the continued beneficial use of the land for the good of the City of Pawtucket and other Blackstone Valley communities.  Unfortunately, that redevelopment project did not take place and the property currently is in foreclosure.
"As Mayor of the City of Pawtucket, I expect proper re-development of the former Memorial Hospital and will do everything in my capacity to protect the residents in the surrounding neighborhood and their interests," said Mayor Donald R. Grebien. "With that being said, the administration with support from the city council has retained the law firm of Pannone, Lopes, Devereaux & O'Gara, LLC to represent the City of Pawtucket on the various issues that have recently developed regarding the Memorial Hospital property."
The City of Pawtucket is closely monitoring this latest court action.  The goal of all parties should be to see that the conditions of that November 2020 Superior Court order are followed.  These conditions about the transfer and use of the property provide valuable protections to guarantee that the charitable intent of the original owners of the property is carried out.
Ensuring that the terms of the original order are followed is not only legally required but also serves to protect the interests of Pawtucket and surrounding communities while maintaining the charitable intent of the owners who donated the land and property of Memorial Hospital.