The City of Pawtucket Hires Charles "Chachi" Carvalho as Chief Equity Officer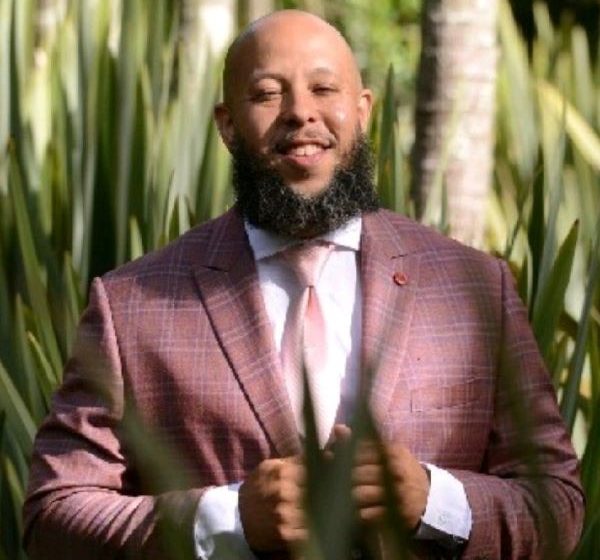 PAWTUCKET – The City of Pawtucket has officially hired Charles "Chachi" Carvalho as the new Chief Equity Officer. A lifelong resident of Pawtucket, Carvalho will lead the city in its commitment and strategy to be a diverse, antiracist, equitable, and inclusive organization.
"We are thrilled to have a dynamic leader like Chachi joining our team," said Mayor Donald R. Grebien. "He is a valuable member of our community, and understands what it will take to make our city a more equitable place to live, work, and learn!"
Chachi is well known not just in Pawtucket, but throughout the state for his leadership as a local activist and his love of educating and advocating for youth in the community. He has spent the past three years serving as the School Culture and Community Engagement Coordinator at Shea High School and has coached Shea's football team for the past thirteen years.
In these roles, Mr. Carvalho has developed crucial management and leadership experience as well as strong interpersonal skills. His experience makes him uniquely qualified for the role.
"It gives me great joy to assume the responsibility of making a positive contribution to the legacy of my city," said Carvalho. "I hope to listen, learn, and create opportunities to help amplify the voices of all residents, business owners, and students who are fighting for a more equitable Pawtucket. I loved growing up in this city, and I only aim to help inspire the changes that will allow my children to feel the same way."
Chachi Carvalho's first official day with the City of Pawtucket will be March 27, 2023.