The Honorable Marty Walsh to Campaign for Seth Magaziner in Rhode Island on Saturday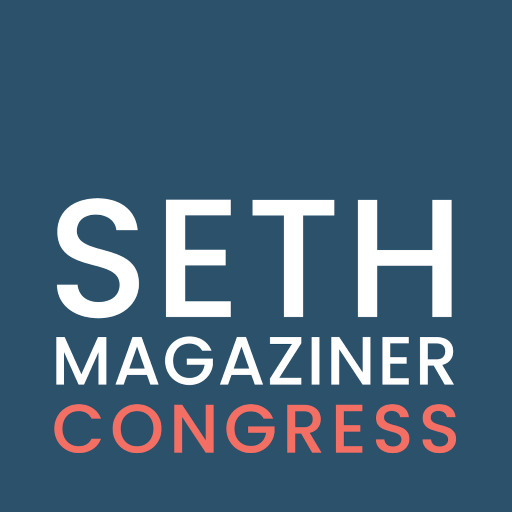 WARWICK, RI-  The Honorable Marty Walsh is coming to Rhode Island on Saturday, October 22 to campaign for Seth Magaziner.
Walsh is the current United States Secretary of Labor and former Mayor of Boston.   Walsh, who served as head of the Building and Construction Trades Council from 2011 to 2013, is a member of the Laborers Local 223 in Boston and a longtime champion of working people.
The  campaign rally will proceed the Rhode Island Building Trades & Labor Movement 2022 Big Walk to benefit Big Brothers Big Sisters of Rhode Island.  It will start at 10:00 AM, Roger Williams Park Carousel, 1000 Elmwood