The Post Office will be Closed for Labor Day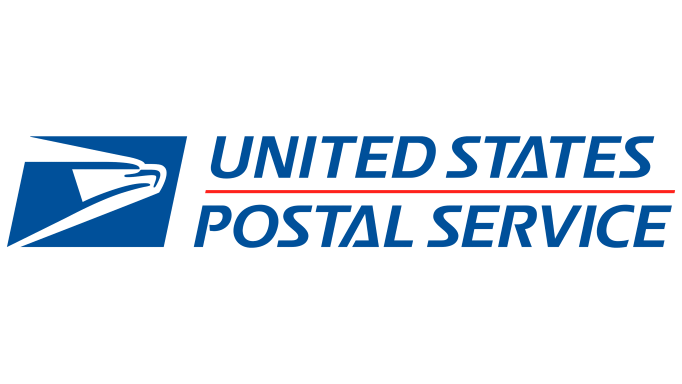 There will also be no street delivery on Monday
Providence, RI — For 128 years Americans have celebrated Labor Day as a tribute to the working men and women who keep our country moving. As one of the largest employers in the United States, the Postal Service is proud to pause as we honor and recognize America's working class. Full delivery and retail services will resume on Tuesday, September 6.
Want to join us in our mission to keep Americans connected through mail? Go to www.usps.com/careers today to see what positions are available in your neighborhood. You could give yourself the early holiday gift of a new job.
The Postal Service receives no tax dollars for operating expenses and relies on the sale of postage, products and services to fund its operations.