The Providence Center Announces New President and COO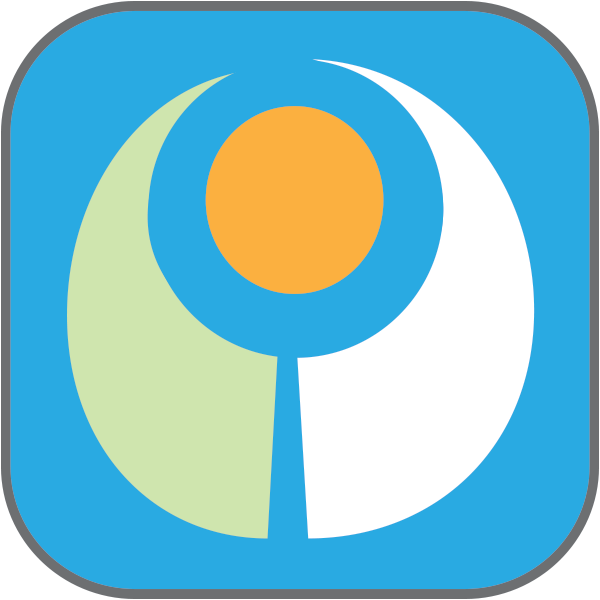 (Providence, RI) — The Providence Center today announced that Tiffney Davidson-Parker will be its next President and COO. Her first day is Monday, January 11, 2021.
"Davidson-Parker was selected after a national search for a new President and COO of The Providence Center. Her experience and educational background makes her an ideal candidate to lead The Providence Center's health care services and social programs. Throughout her career, Tiffney has served in many roles to evaluate and strengthen systems of care for children, families, and those with medical and mental illness, which will make her a valued asset to our TPC community and Care New England," said Mary Marran, President and COO, Butler Hospital, and SVP, CNE Behavioral Health Service Line.
"The vision, the mission, the values of The Providence Center, aligns with my personal and professional goals. I aim to be a service provider and a leader that is inclusive, that serves everyone from every walk of life. I am thrilled to join The Providence Center's talented team, who are working diligently every day to improve the lives of Rhode Islanders through their compassionate work," said Davidson-Parker.
Davidson-Parker recently served as the Founder and Chief Executive Officer for Universal Therapeutic Services (UTS) in South Carolina – an outpatient behavioral healthcare community-based agency, serving the ages of two and beyond. During her service, the organization served 400+ families, secured an ethnically diverse team of clinicians and established multiple sustained partnerships.
Previously, as Chief of Operations for Visions of Greatness (VOG), she implemented six programs and obtained a three-year CARF accreditation with a letter of high honors sent to the Governor's Office of South Carolina, and an invitation to become a CARF Evaluator.
Tiffney Davidson-Parker also served Greenville Health System (GHS) as the Lead Social Worker that organized the Healthy Outcomes Plan Initiative for four hospitals (Laurens Memorial Hospital, Greer Memorial Hospital, Hillcrest Memorial Hospital and Greenville Memorial Hospital).