Tips for Driving Near Philadelphia In the Wake of I-95 Collapse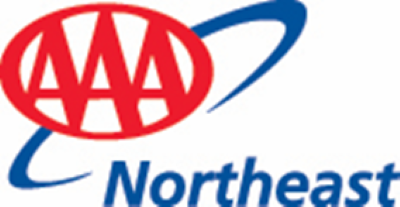 A heavily traveled section of I-95 in Philadelphia collapsed Sunday morning after a tanker truck carrying flammable material caught fire, with repairs estimated to take weeks or months. For travelers heading to or through the area, AAA has some advice: 
The most up-to-date detour information can be found at 

www.pa.gov/i95updates

. 

For travelers from Rhode Island and Massachusetts, going by train may be a good alternative. 

While AAA does not route motorists on I-95 heading to places like Washington and Virginia, it does use the New Jersey Turnpike, which will likely see traffic volumes increase. Plan accordingly. Additionally, the Pennsylvania Turnpike may be an alternative for southbound drivers. 

The airport is not affected and there are multiple routes into downtown for visitors to the city. 
"Drivers should plan ahead, pack their patience, and stay connected as commuting routes and times will be fluid in the days, weeks and months ahead," said Diana Gugliotta, Director of Public Affairs for AAA Northeast.  "This is a frustrating situation, so remain calm and courteous behind the wheel and don't engage is aggressive driving behaviors."