Treasurer Diossa, Senator Sandra Cano Welcome Baby Son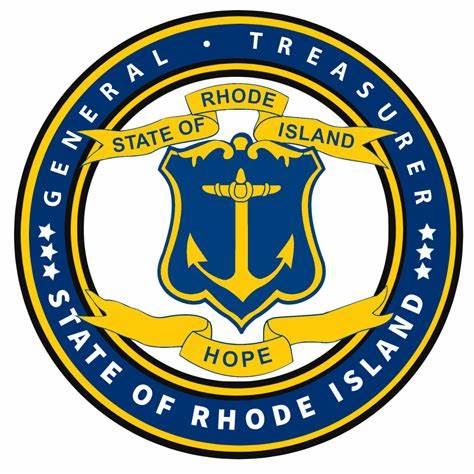 Providence, RI – Today, Rhode Island General Treasurer James Diossa and his fiancée, Pawtucket State Senator Sandra Cano, welcomed their second child, Alessandro.
"Sandra and I could not be more thrilled with the birth of Alessandro," said Treasurer Diossa. "One of the greatest blessings and responsibilities a person can receive in life is the privilege of becoming a parent. As a working parent and your new General Treasurer, the birth of my son reinforces my commitment to ensuring a sustainable, prosperous future for all Rhode Islanders."
Sandra and Baby Alessandro are happily healthy. Treasurer Diossa, Sandra, and big sister Arianna Hallel thank the medical staff for their assistance, and everyone for their well wishes.