UAW Region 9A RI Endorses James Diossa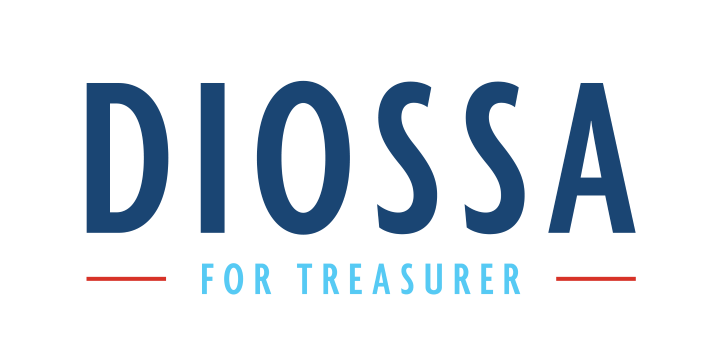 Providence, RI — The International Union, United Automobile, Aerospace, and Agricultural Implement Workers of America, better known as the United Auto Workers (UAW), Region 9A RI CAP Council recently  announced its endorsement of James Diossa for General Treasurer.
With members in virtually every sector of the economy, the UAW is one of the largest and most diverse unions in North America, and boasts more than 400,000 active members and more than 580,000 retired members.
UAW's Region 9A covers eastern New York, Connecticut, Massachusetts, Rhode Island, New Hampshire, Vermont, Maine and Puerto Rico. It represents a variety of workers, including child care providers, graduate employees and human service workers.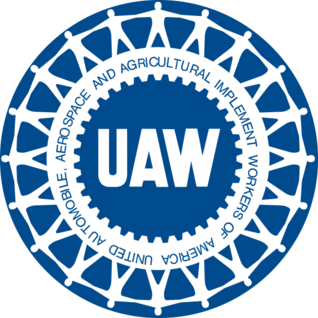 "I am more than grateful to have UAW's support in my campaign to be Rhode Island's next General Treasurer," Diossa said. "I know firsthand how much unions provide to their membership. My dad was a long-time union member. The union – and the support it provided – ensured my family never missed a meal and always had a roof over our heads. Unions like UAW stand up for laborers across our state, and ensure they have stable wages and fair employment conditions."
Like the UAW, James firmly believes that the government's core purpose is to better the lives of everyday Rhode Islanders.
As the state's Democratic Nominee for General Treasurer, James won a competitive primary with more than 55 percent of the electorate. Read more endorsements at  https://diossaforri.com/endorsements/.