WBSC World Rankings 2022 Argentina, Japan, USA top men's softball, men's baseball and women's softball world rankings respectively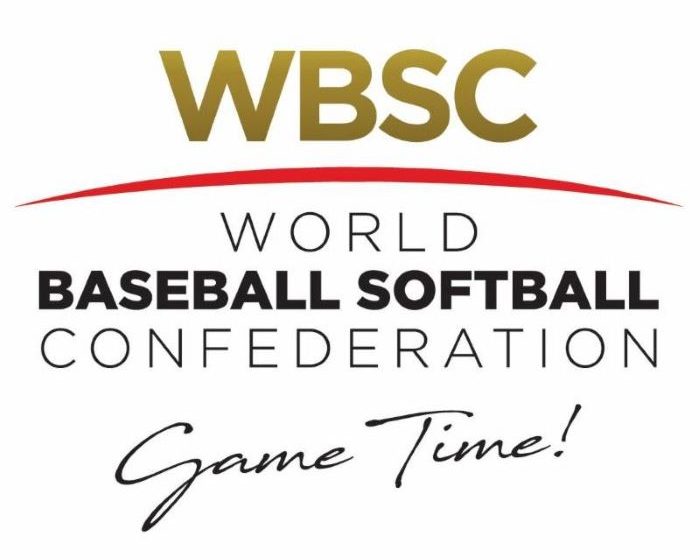 PULLY, Switzerland — The World Baseball Softball Confederation (WBSC) today unveiled the 2022 end-of-the-year Baseball and Softball World Rankings with Japan leading the Men's Baseball World Ranking – a position it has held since 2014 – while for the first time in history, Argentina close the year as World No. 1 in the Men's Softball World Ranking. USA remain as the top-ranked nation in the world in the Women's Softball World Ranking.
The WBSC World Rankings measure National Team performance — from U-12 to the top level — in WBSC-sanctioned international competitions over a four-year period. The end-of-the-year rankings reflect the addition of points gathered in 2022 as well as the expiration of all points earned in 2018.