Whitehouse Calls for Confirmation of USPS Board of Governors Nominees to Address Major Operational Problems Under Postmaster General DeJoy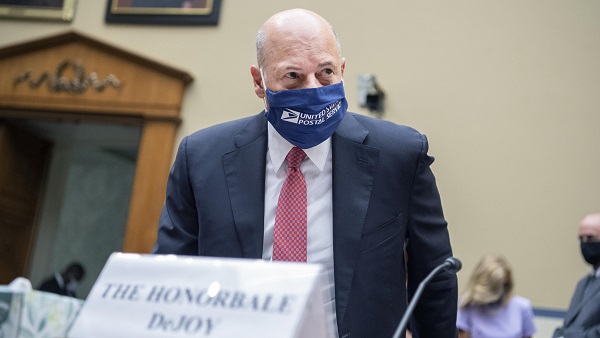 Washington, D.C. – U.S. Senator Sheldon Whitehouse (D-R.I.) today called for speedy approval of the two pending nominees to the United States Postal Service (USPS) Board of Governors, citing an urgent need for a change in leadership at the agency.  Whitehouse's call comes after a new report that the EPA and the White House Council on Environmental Quality have warned USPS that its plan to replace its massive fleet with thousands of polluting gas-powered delivery vehicles does not comply with the requirements of the National Environmental Policy Act.  The USPS fleet makes up about one third of all government vehicles.
"The Postal Service urgently needs a change in leadership," said Whitehouse.  "Under Postmaster General DeJoy, the Postal Service is actively choosing to ignore science and the law in order to make sure one of the world's largest fleets of government vehicles continues to be a major source of pollution.  Postmaster General DeJoy has messed around with our mail system for too long and he's caused real harm to the Americans who rely on it.  This cannot continue."
The nine-seat USPS Board of Governors has the sole authority to remove the Postmaster General, who was appointed by the previous administration.  President Biden put forth two nominees in November, but they have not yet been confirmed, leaving the Board under the control of a Republican-appointed Chair.