Whitehouse Statement on Congressman Langevin's Retirement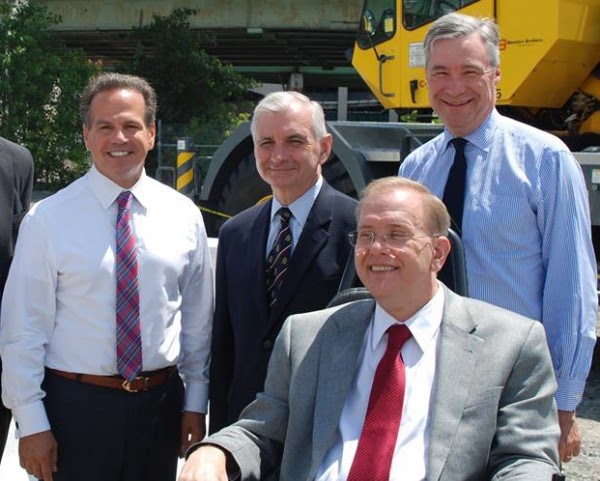 Washington, D.C. – U.S. Senator Sheldon Whitehouse today issued the following statement regarding Congressman Jim Langevin's decision not to seek another term in the U.S. House of Representatives:
"Jim's courage and decency make him a personal hero of mine, so I have very mixed feelings about his retirement, but I'm sure he's made the right decision in his own life.  Jim was well ahead of the curve, warning the nation about the need to shore up our cyber defenses long before that threat was widely understood.  Over and over, Jim has delivered for Rhode Islanders. And for people living with disabilities, Jim is an icon whose success and grace are an example that means a lot throughout the world.
"Jim is a magnificent colleague and friend, who I will miss working with as a member of the delegation.  Onward, brother, with my love and admiration."