Yard Waste Collection Ending for the Season Week of December 7th-11th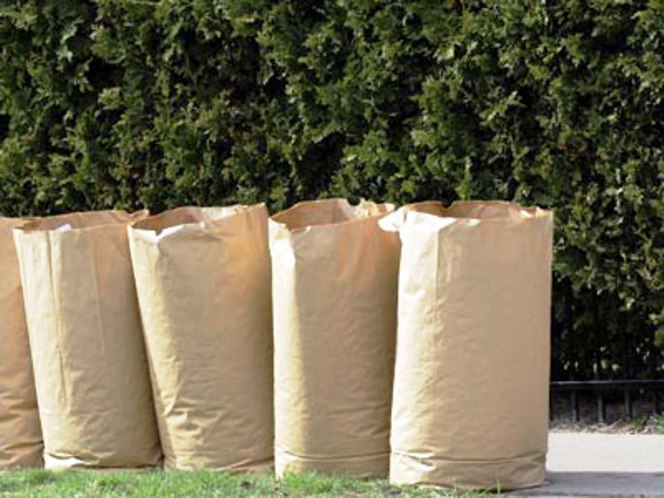 To Be Picked Up on Trash Day
Pawtucket –The City of Pawtucket and the Department of Public Works yard waste and leaf pickup program will be ending for the season on the week beginning Monday, December 7th and ending Friday, December 11th. Residents are asked to place leaf bags out on their normal trash pickup day.
Leaf and yard waste bags should not be mixed in with regular household trash after the collection season ends as the mixed waste bags will not be picked up. Leaves and other yard waste, when mixed with household trash, add significantly to the City's cost of disposal.
After December 11th, residents are still able to dispose of leaf and yard waste bags at no cost, by bringing them to the Grotto Avenue Transfer Facility with a capacity of up to three bags or three barrels per day. Yard waste and leaf collection will once again resume in April of 2021.
The leaf and yard waste program runs from April to December. For more information, email dpw@pawtucketri.com or call 401-728-0500 ext. 233.