Woman shot inside Capitol pronounced dead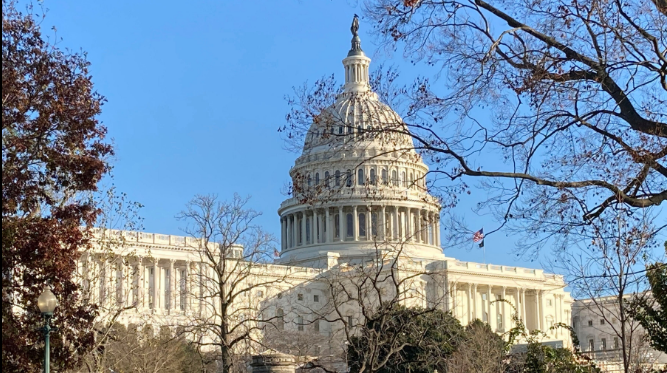 The woman who was shot inside US Capitol during riots Wednesday afternoon was pronounced dead at an area hospital, a spokesperson with the Metropolitan Police Department confirmed.
The Metropolitan Police Department said it was taking the lead on the shooting investigation. Police did not immediately provide details about the circumstances of the shooting.